TRENDING TRI-STATE: Remy Ma Tells Fans To Think Before They Act [VIDEO]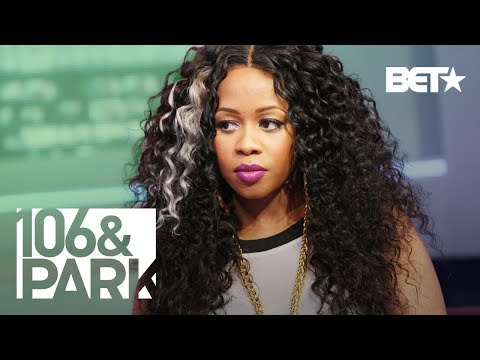 Remy Ma explains on 106 & Park that she learned the importance of understanding her decisions before she acts.
"I would just say that you have to you have to be very careful about the decisions that you make because one mistake could literally negate every good thing that you've ever done in your. That's something that I learned that I would think I should send out to the people because you could be the best person in the world and perfect and one little thing could alter your world."