NEW: Trey Songz 'Na Na' VIDEO!!!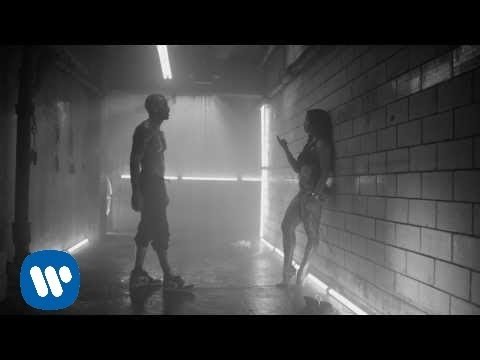 Ladies your wait is over!! Watch and enjoy! Trey Songz newest video for "Na Na!" The leading lady in the video is the latin beauty, Rosa Acosta!
I just started boxing recently too! So, are there any ladies down for a couple of boxing rounds?!?!
LOL #EzWeekends
-Getty Images/Em Ez